an exclusive, luxury, smart and sustainable town home development
qubec – newport, australia
Winner 2019 UDIA Excellence in "Medium Density Development – Above 75 Dwellings"
Finalist 2019 UDIA Excellence in "Urbal Renewal / Adaptive Reuse"
Finalist 2019 UDIA Excellence in "Sustainability & Environmental Technology"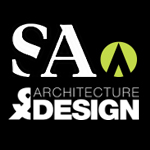 Winner 2018 Sustainability Awards – "Interior Architecture"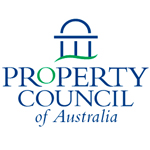 Winner 2012 Property Council of Australia "Best Residential Development"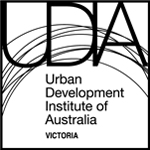 Winner 2011 VIC UDIA "High Density Excellence Award"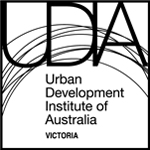 Winner 2011 VIC UDIA "Environmental Excellence Award"
"recognising the need is the primary condition for design"
qubec has been designed as a response to a need from a select and exclusive section of the property market, where there is a desire for a development product that is refined in its design, and detailed with quality finishes and materials.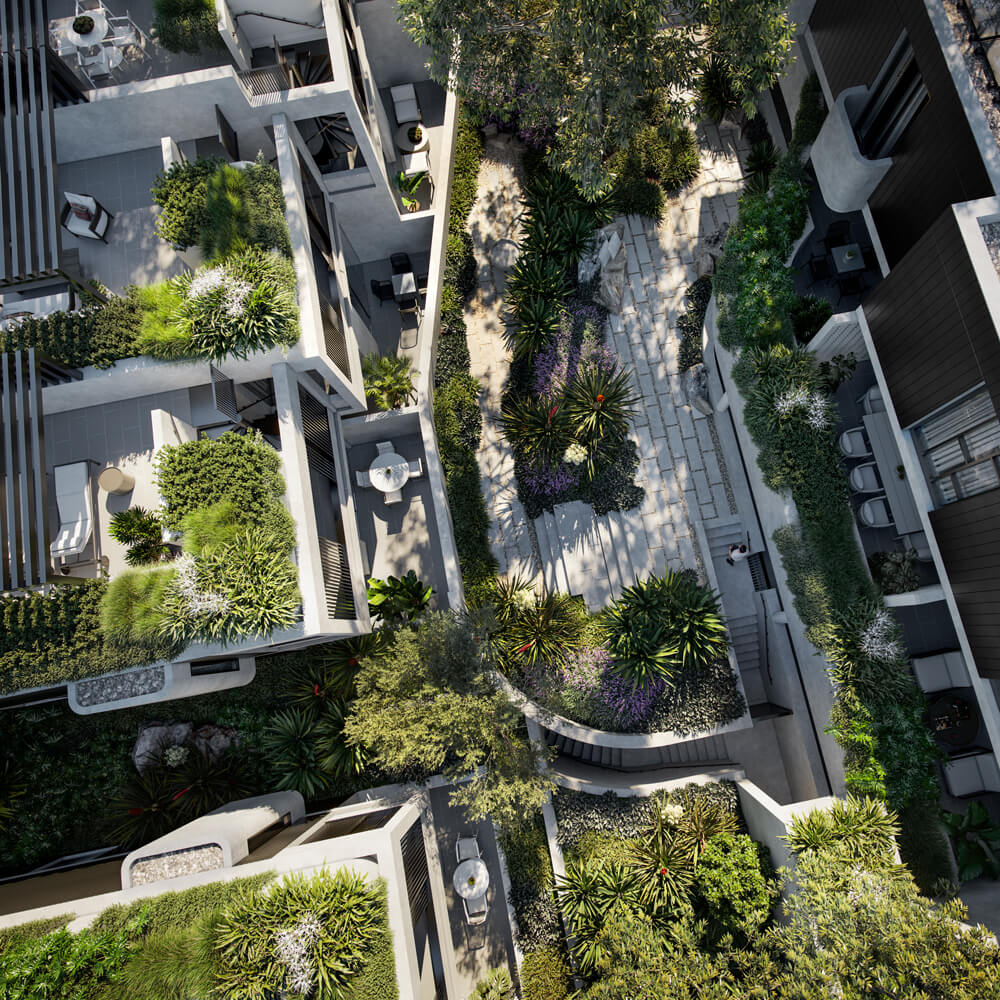 smart technologies allow for an unprecedented level of security and control, not seen before in a project of this type in Australia.
As sophisticated design by the acclaimed architects, Nettleton Tribe Partnership, the 18 luxury qubec town homes, are elegantly finished with polished concrete floors and ceilings. Smart technologies have been engaged to allow an extensive level of controls and functions, not seen before in a project of this type in Australia.
Collaborations between leading companies including Fisher & Paykel, CONTROL 4 and numerous other leading suppliers will see new products and systems showcased in qubec, making a significant mark in the Australian residential development landscape.
Watch Jordan Toft, executive chef at Bert's Bar and Brasserie, cook on the stunning new Fisher & Paykel range included in qubec town homes.
watch now
9 queens parade & 60 beaconsfield street, newport
Pittwater to the west and Pacific to the east
The Newport locality was occupied by farming settlements from the early 1800s, and was a port for coastal steamers in the latter part of the nineteenth century. The Newport Hotel built in 1880 attracted visitors from Manly by coach and Sydney by steamer. qubec sits 100m from the iconic Newport Hotel, which sits on the shores of the beautiful Pittwater. Originally a holiday destination, Newport is now a sought-after location for aspirational families from outside the area, and local "downsizers" looking to stay in the community they love.
qubec is blessed with nearby surf beaches, and is minutes to some of the finest yacht clubs in the country, and has access to one of Australia's most prized waterways, Pittwater.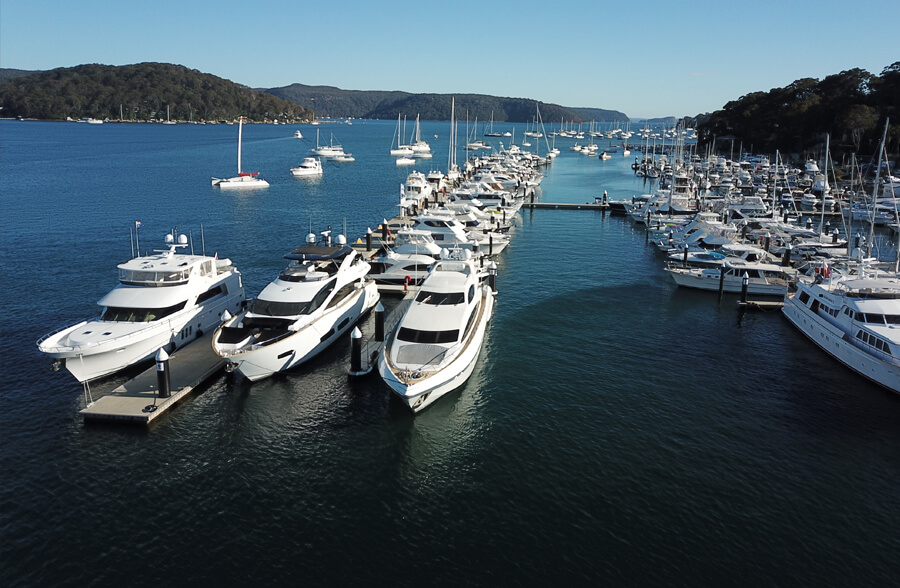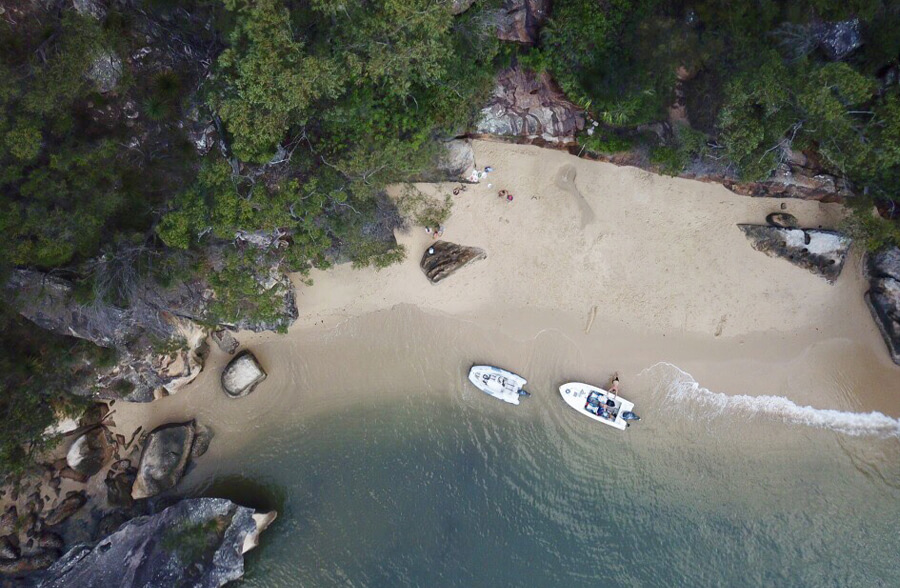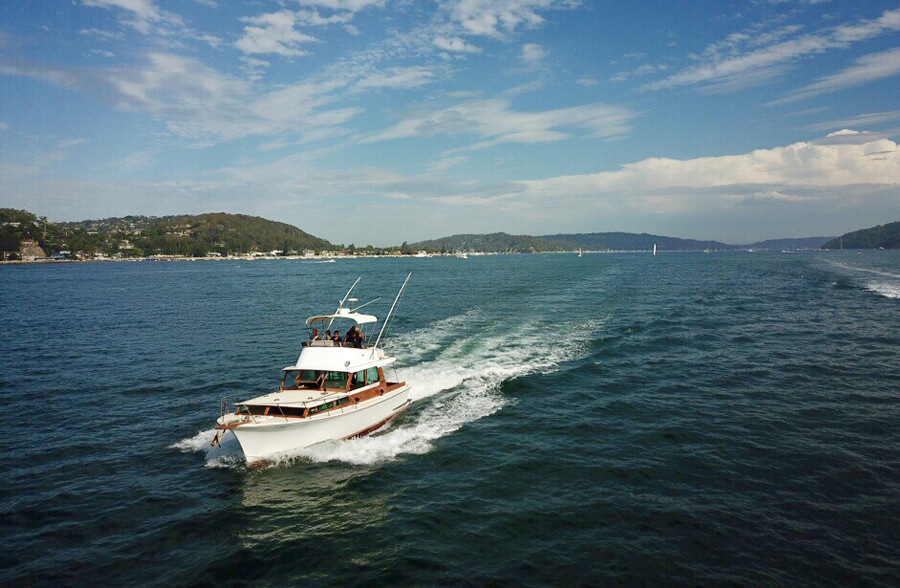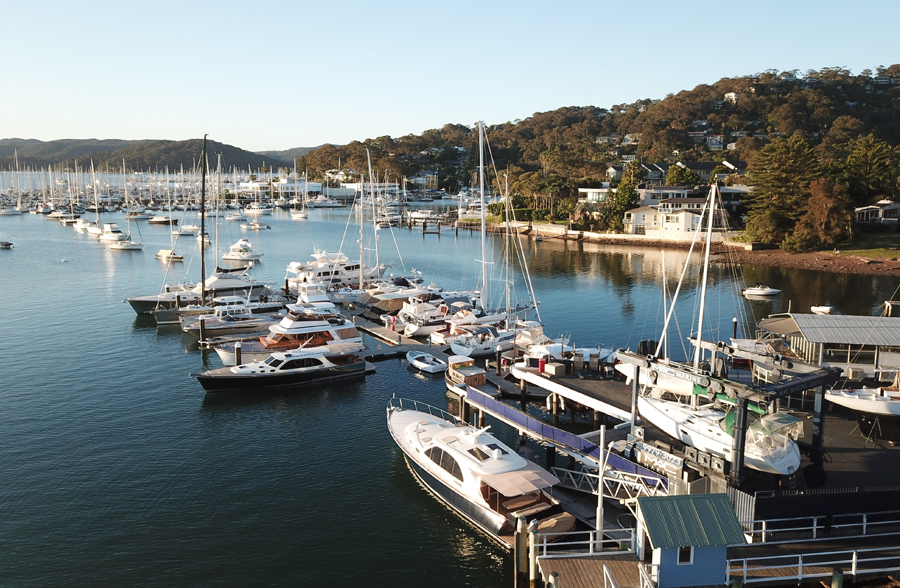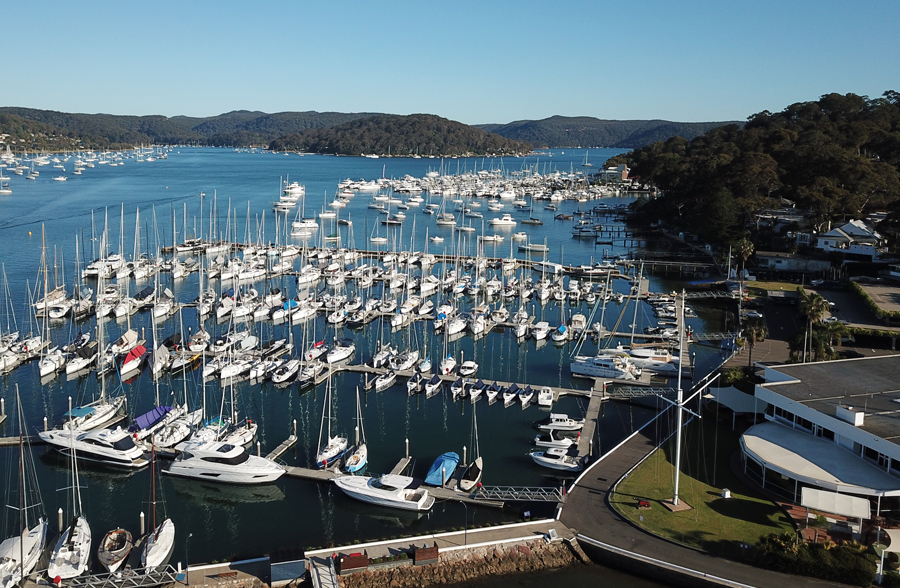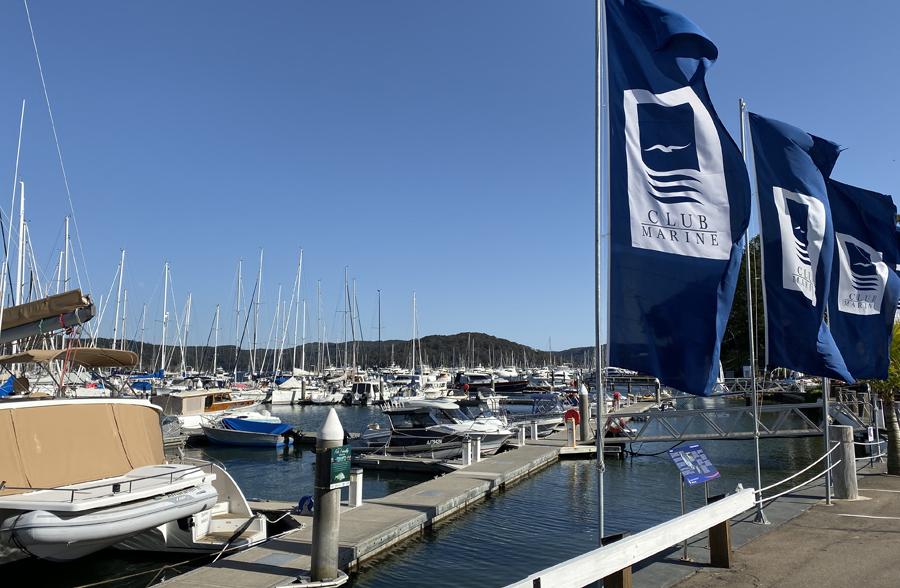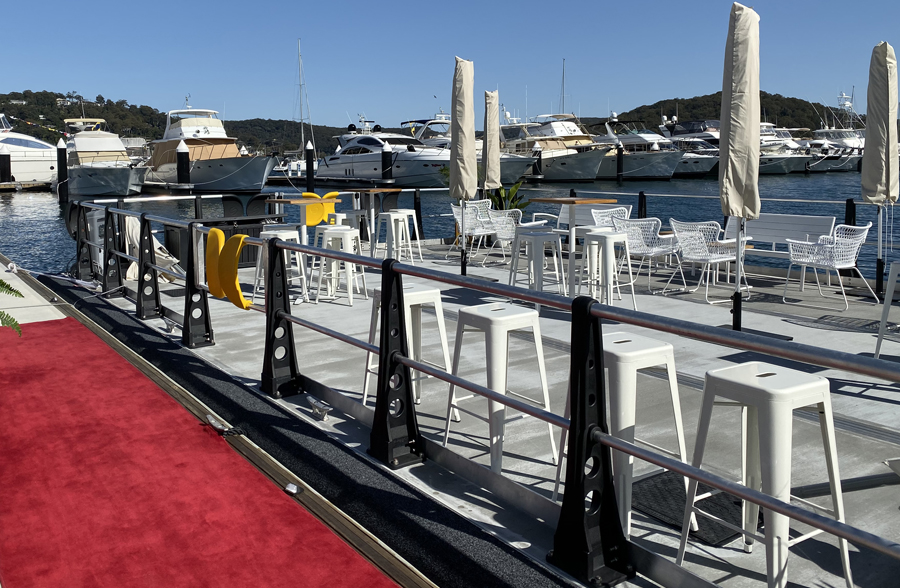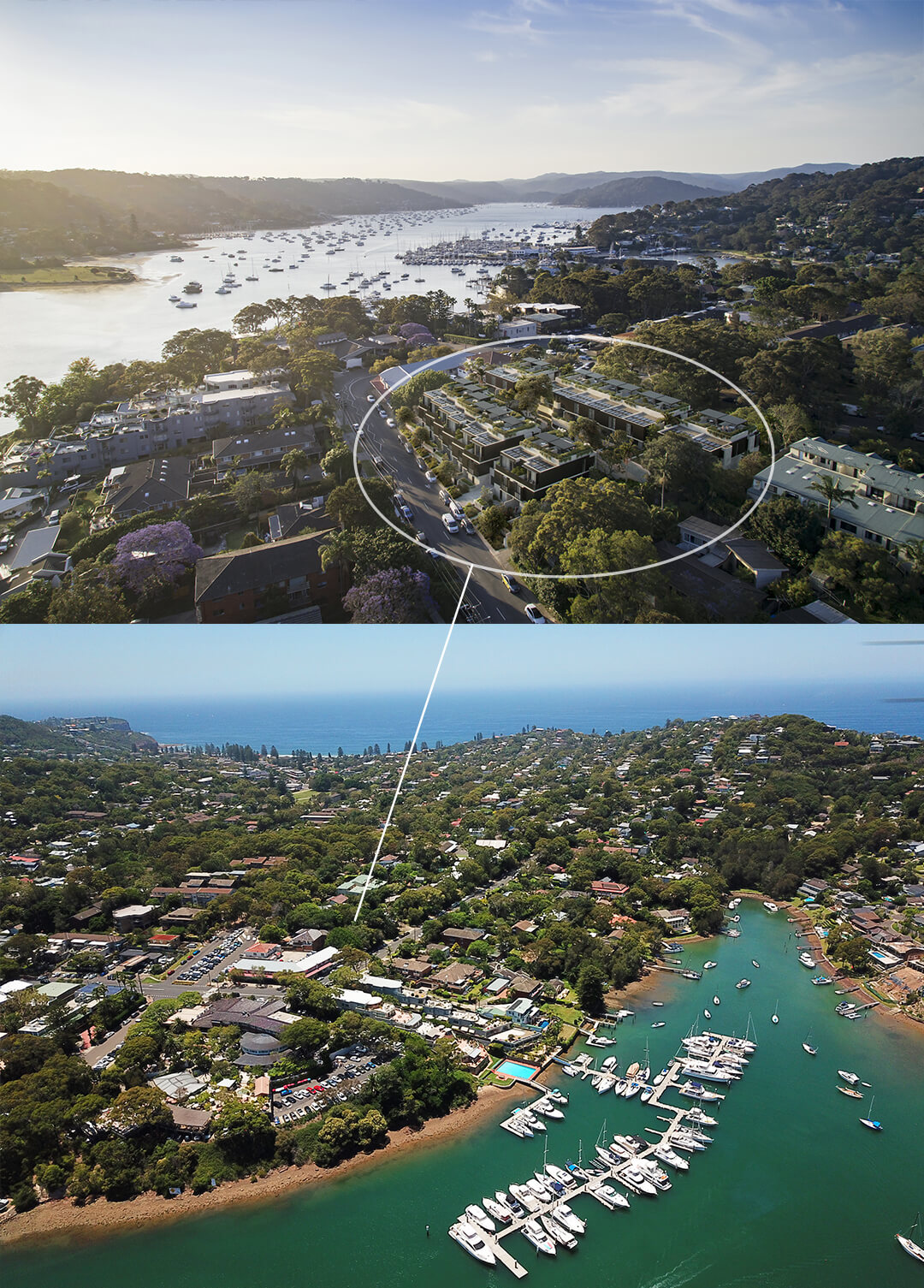 town homes
qubec town homes are a picture of form and function, wrapped up in new age design and construction that exudes effortless elegance.
Each town home consists of 3 generous, oversize bedrooms plus study, complimented with 2.5 sophisticated bathrooms. Throughout the project are generous balconies, courtyards and thoughtful landscaping that provide ample private open space, whilst enhancing the architectural expression of each town home. And, as you would expect each residence has a large, secure double lock up garage to accommodate vehicles.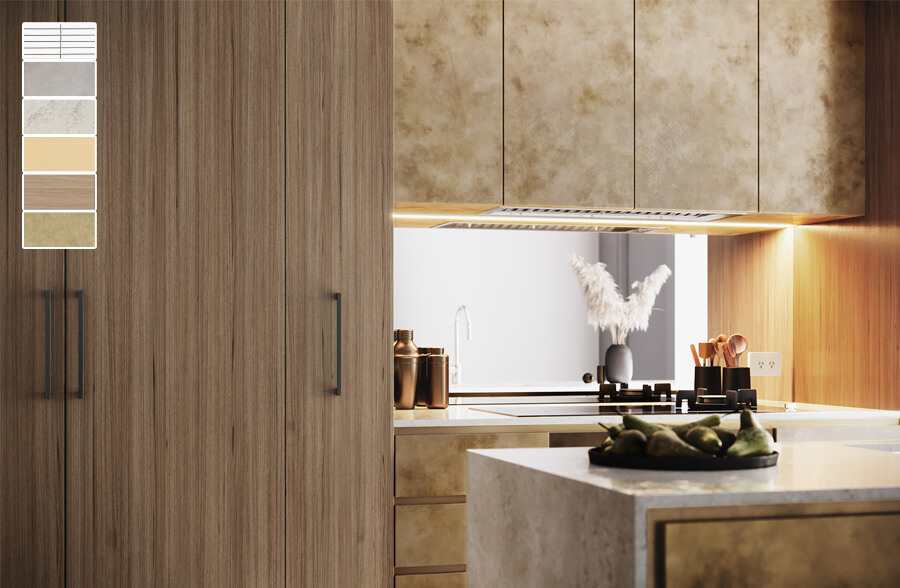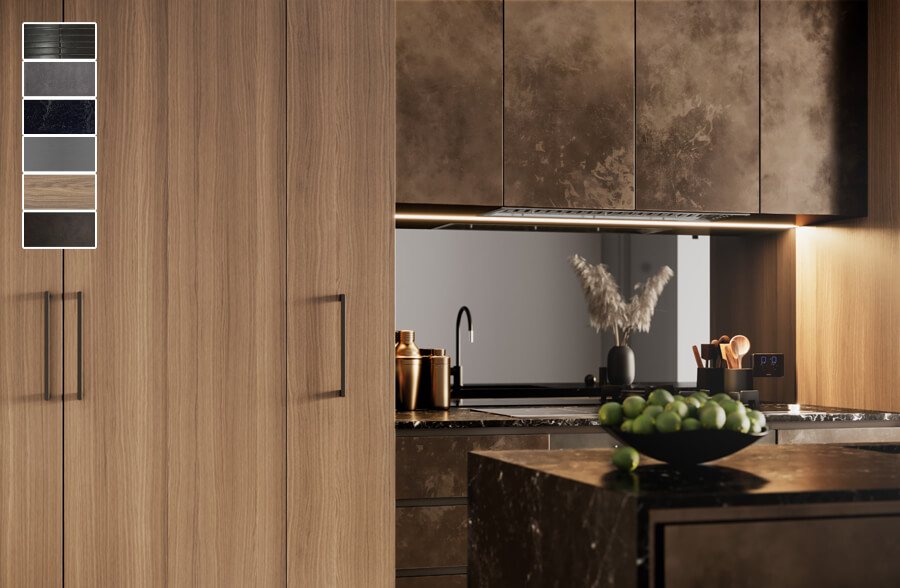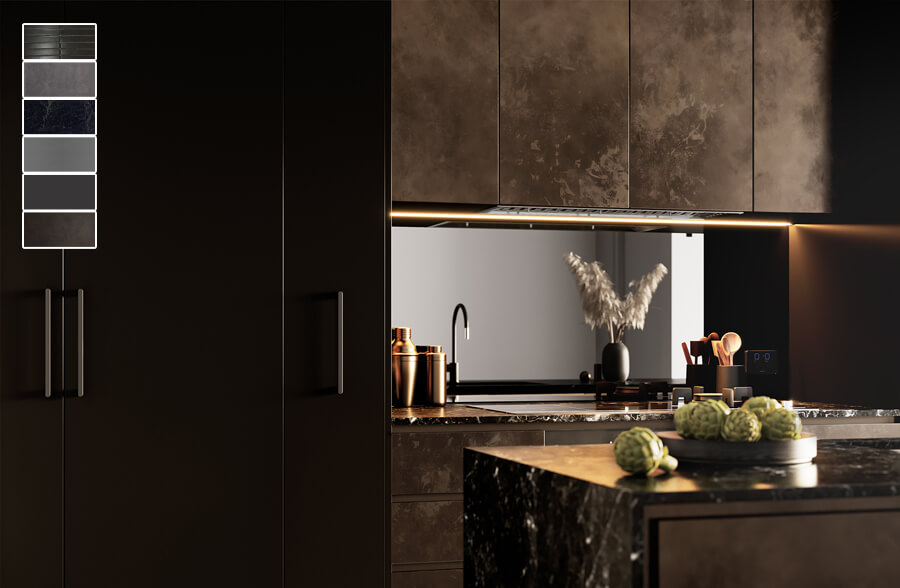 site specific vegetation
Integrating user experience with the intrinsic qualities of the site.
Scape Design is a landscape architecture practice, specialising in delivering imaginative, high-end landscape architecture, urban design, public domain design and infrastructure design projects. We bring inventive ideas and fresh perspective to our projects, whilst staying committed to ecologically appropriate design, sustainable and robust materiality and end-user focused design.
advanced technologies & finishes
Smart technologies allow for an unprecedented level of security and control, not seen before in a project of this type in Australia.




solar power & battery storage
qubec will run a network of decentralised solar cells together with battery storage to each town home.  Efficient sustainable electricity – reducing costs and responding to the imperative for change in how we generate and consume energy.
Smart systems delivering low cost sustainable electricity – reducing levies and direct energy costs.
smart controls / switches
simple. innovative. limitless.
Increase your day-to-day comfort & convenience with next generation smart home automation technology delivered by KASTA. Seamlessly integrate lights and appliances to your lifestyle while improving your everyday security and energy efficiency.
Control 4 manages your intelligent home without having to touch anything at all. For instance, who wants to come home after a long day to a dark house? Instead, arrive home from work to a brightly-lit exterior, lights to lead a pathway indoors, and your favorite streaming music station playing overhead. When your smart home prepares itself for your arrival, departure, morning rise, or bedtime ritual, that's convenience at its best.
biometrics
Slim and powerful fingerprint access terminals.
Embracing the Internet of Things, qubec engages a number of smart technologies, allowing the home owner to manage and control the systems, including access and security from anywhere, and without keys or swipe cards.
Biometric fingerprint access points control the front gate and front door access. Importantly, you can issue SMS coded messages to friends and family to gain access just by presenting your phone, and answering the doorbell can be done from anywhere in the world.
appliance / oven / m-wave / steam oven / fridge / washing machine / wine fridge
the beauty of choice
Selections from Fisher & Paykel's most premium range of kitchen and laundry appliances give you elegant and innovative options for your home.
Fisher & Paykel are well known for quality since their founding in 1934. More recently, the company is emerging as one of the world's most exciting, design-led appliance companies with a focus on innovative and luxurious products. Distinctive with impeccable materiality, their appliances from indoor to out, complement the design values of qubec.
True alignment around values of community, sustainability and quality led to the partnership between Fisher & Paykel and Stable Group. Both companies are led by the principles of design, an appreciation of craft and creativity and real attention to detail.
barbeque / wine fridge
the beauty of choice
DCS built-in grills can be seamlessly integrated into your outdoor kitchen space for professional results in your backyard. Designed to last a lifetime and featuring heavy grade 304 stainless steel throughout, these grills are cleverly engineered and detailed with welded & polished seams, heavy duty fittings, handles and controls.
Building on a heritage of professional cooking appliances, DCS Outdoor Products are available in freestanding and built-in formats. Built to withstand the extremes of Mother Nature and designed to adapt to your space, DCS has the power and performance to extend your culinary skills in the outdoors.
Watch Jordan Toft, executive chef at Bert's Bar and Brasserie, cook on the stunning new Fisher & Paykel range included in qubec town homes.
watch now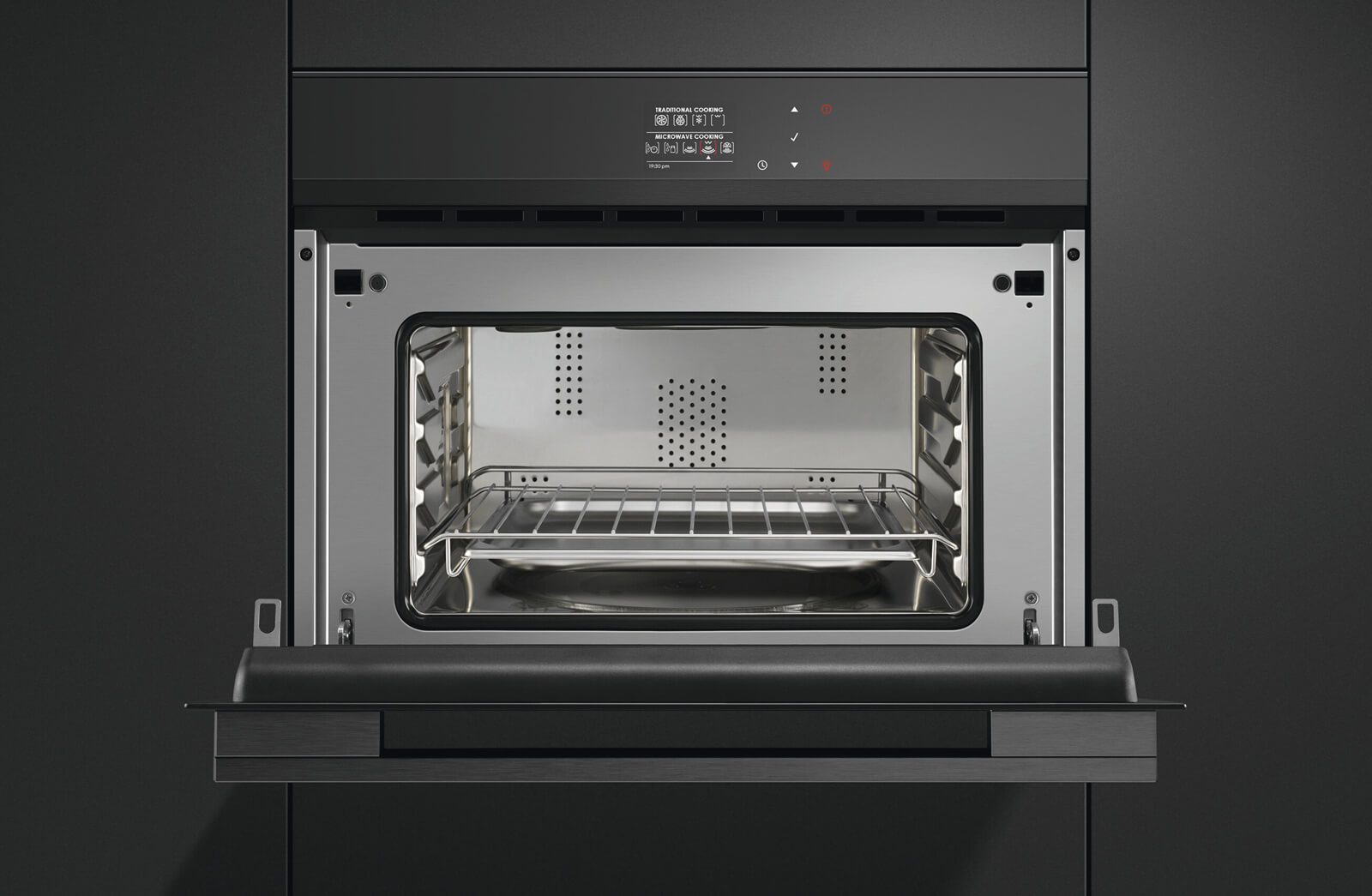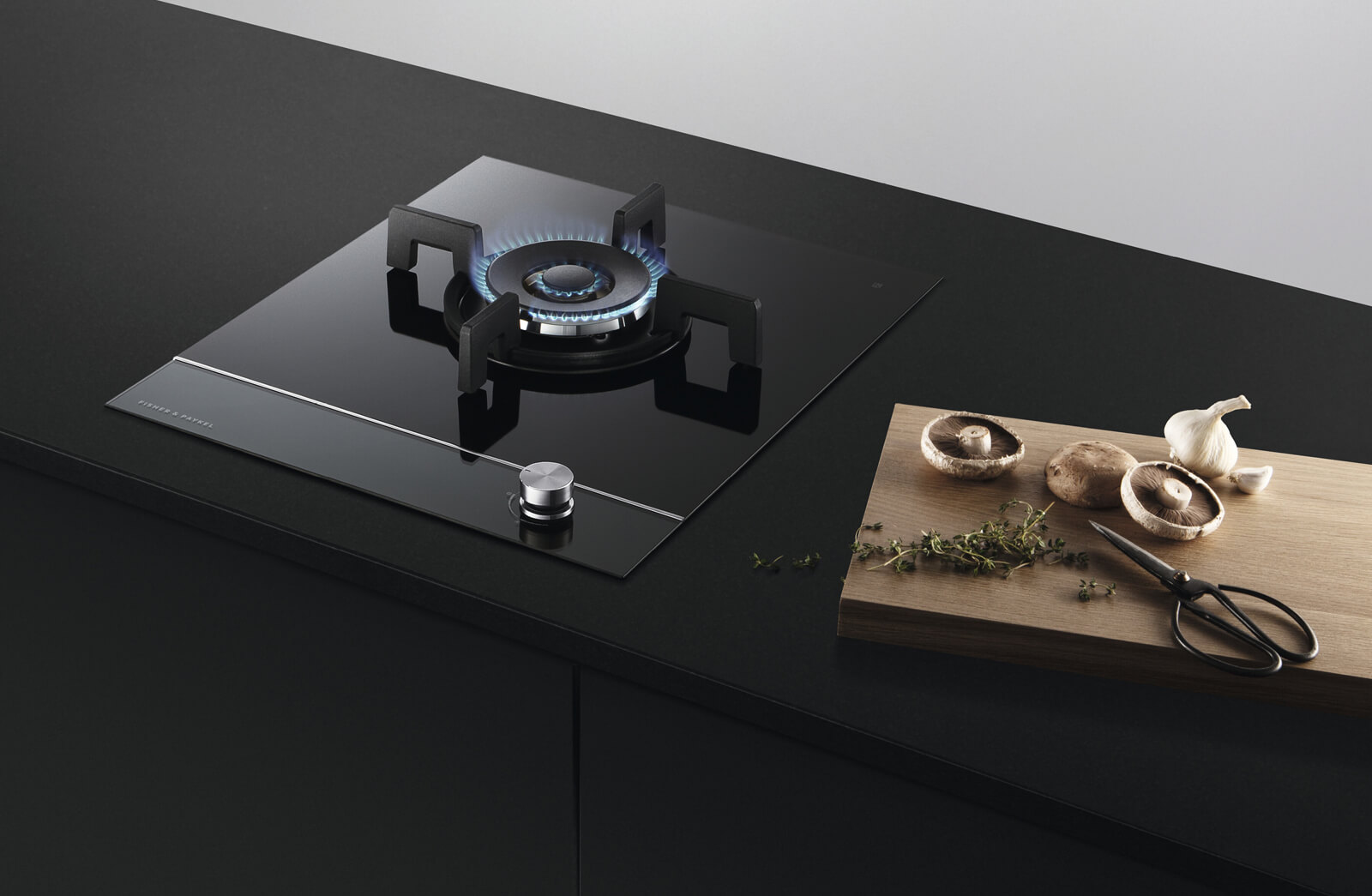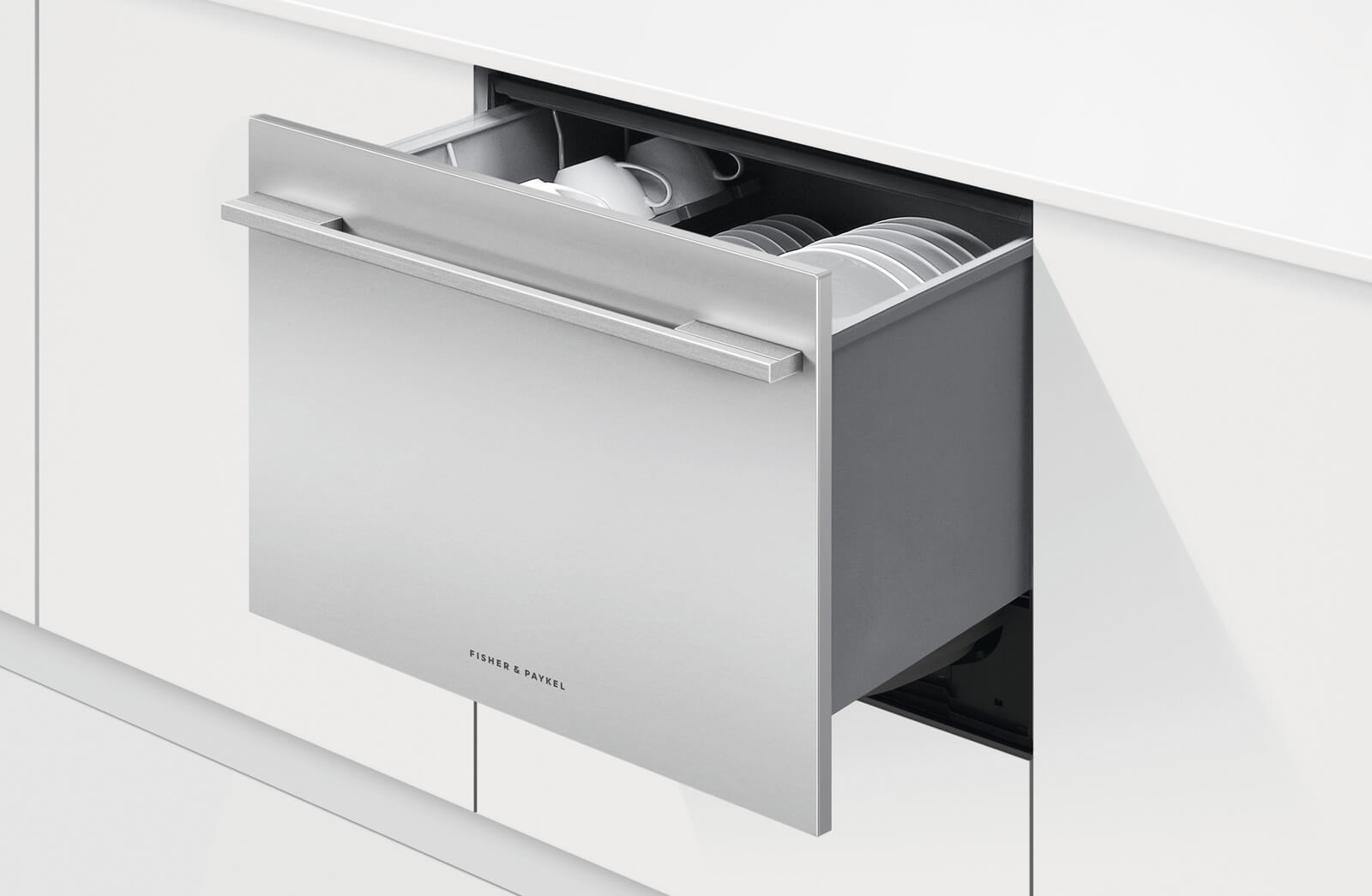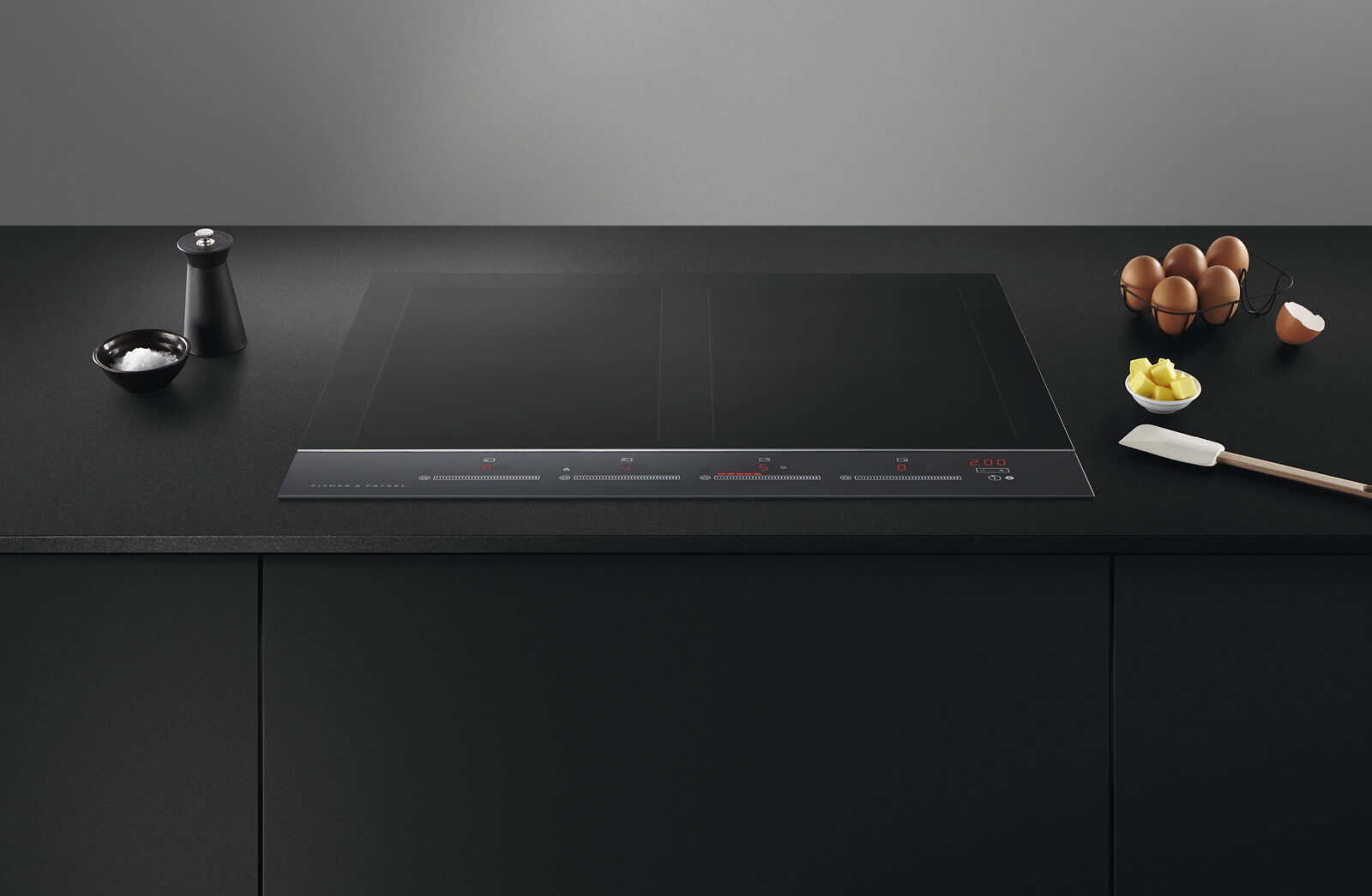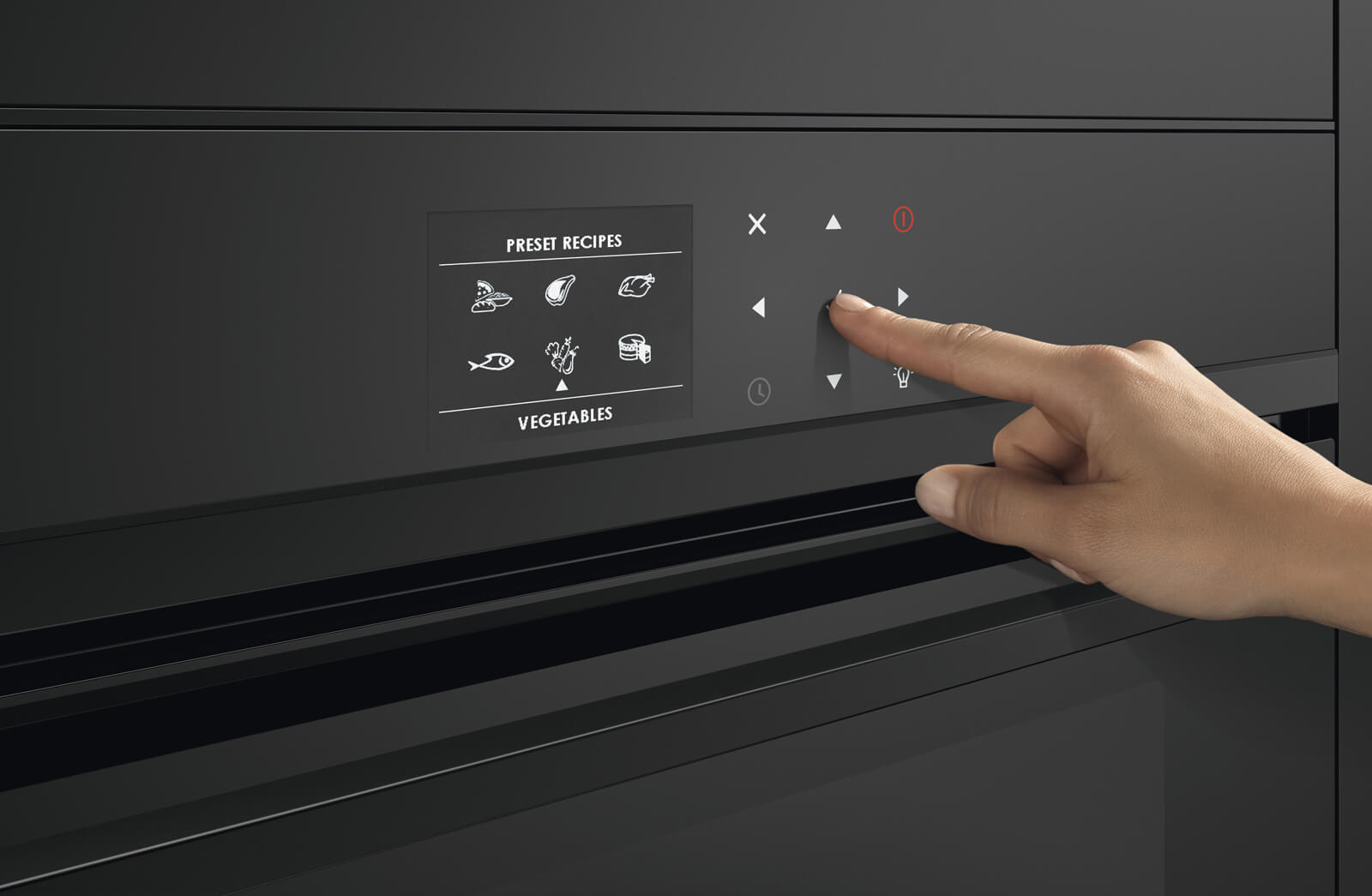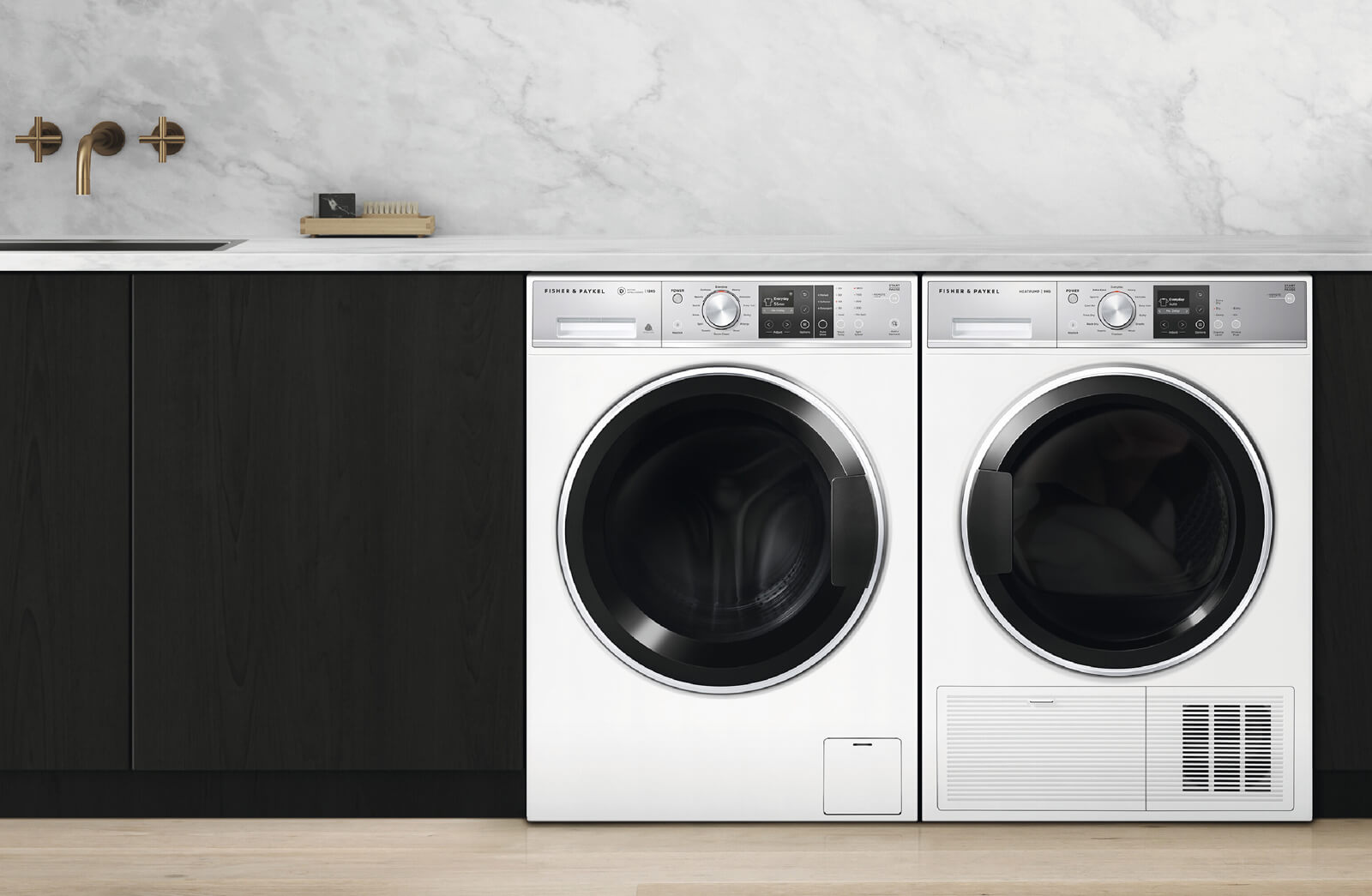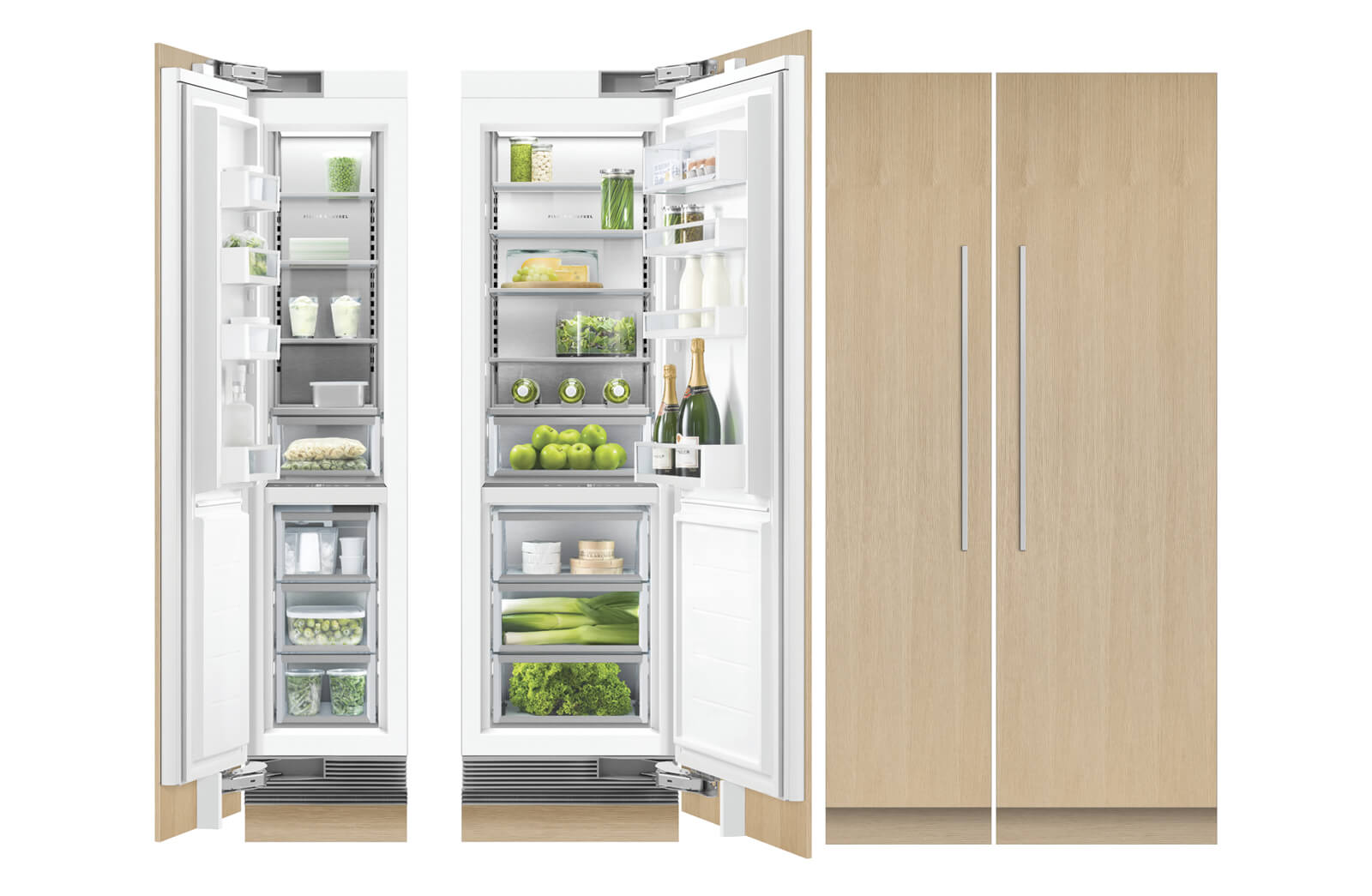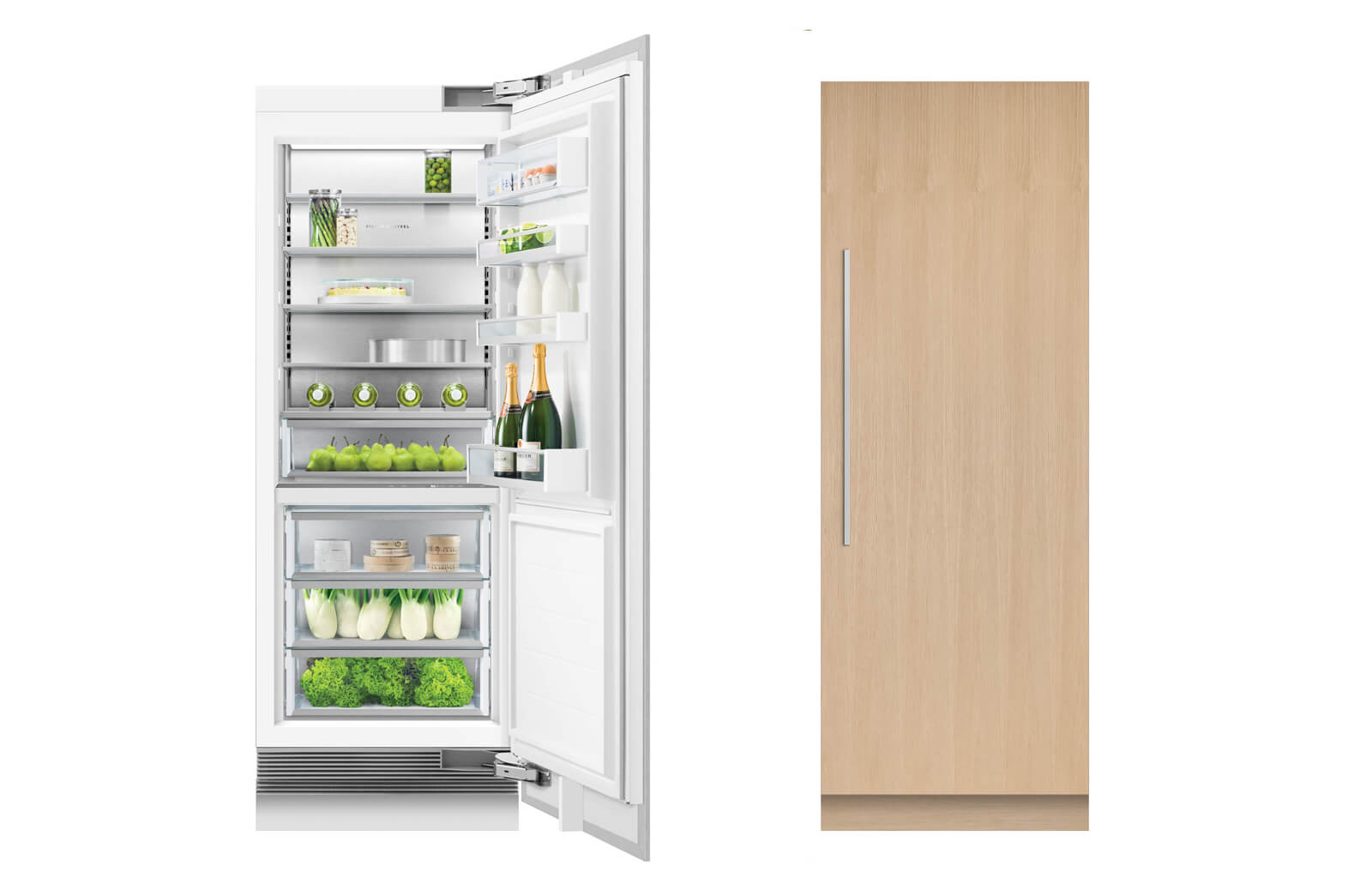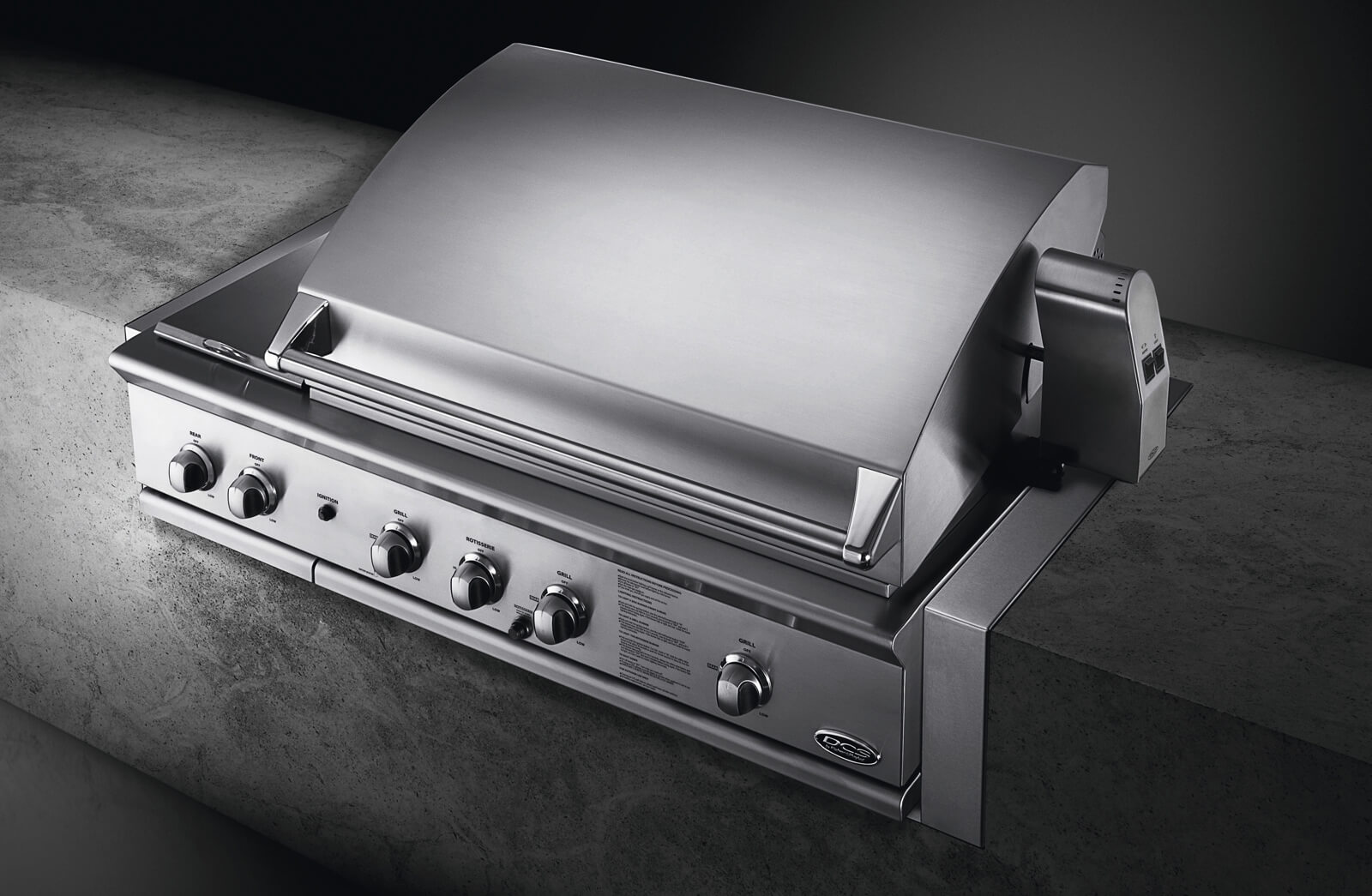 the team
stable group
difference & distinction through innovation – nationally recognised award-winning developer based on the northern beaches.
We challenge convention. We commit to sustainability. We create innovative concepts in residential and commercial developments.
We evolve unique branded processes and formulas that can be replicated across geographical and cultural divides. We are the Stable Group, an award-winning Australian developer, development innovator and development manager.
stable.com.au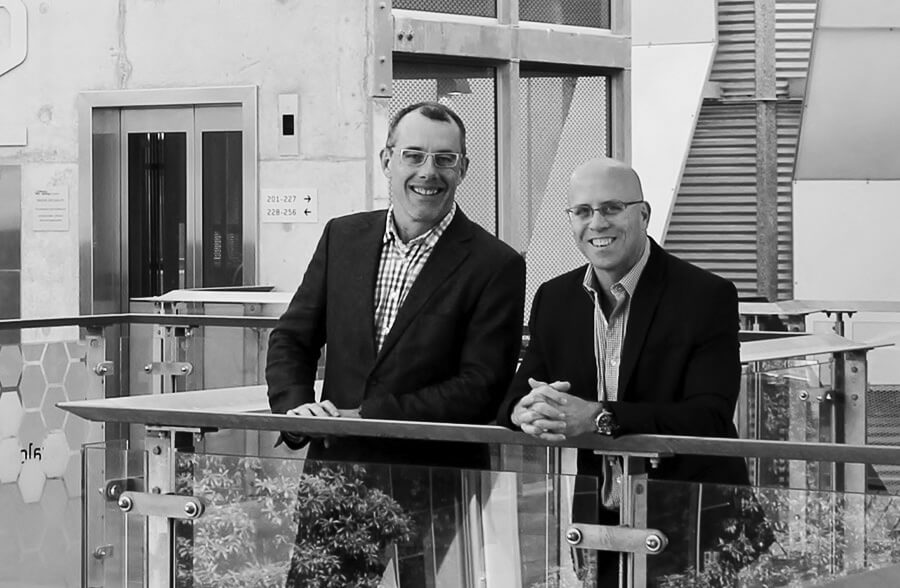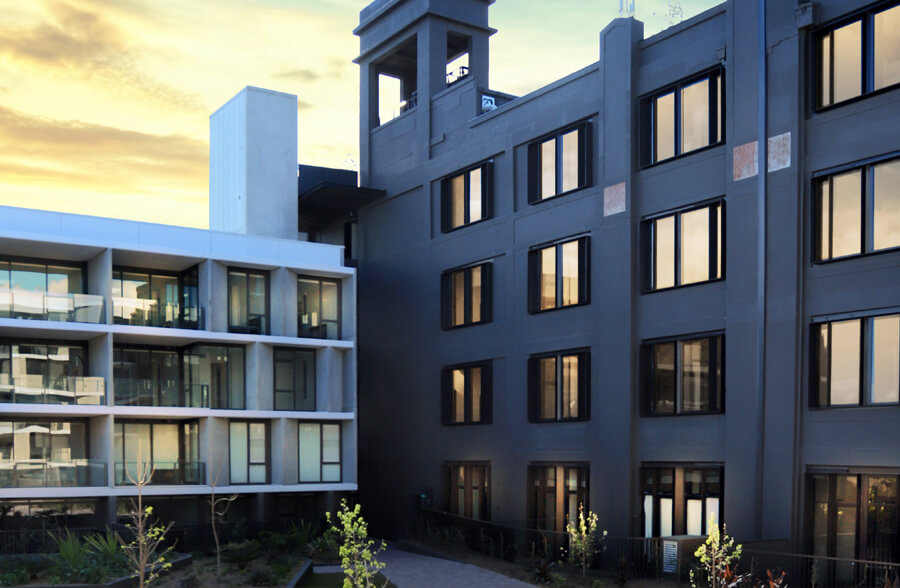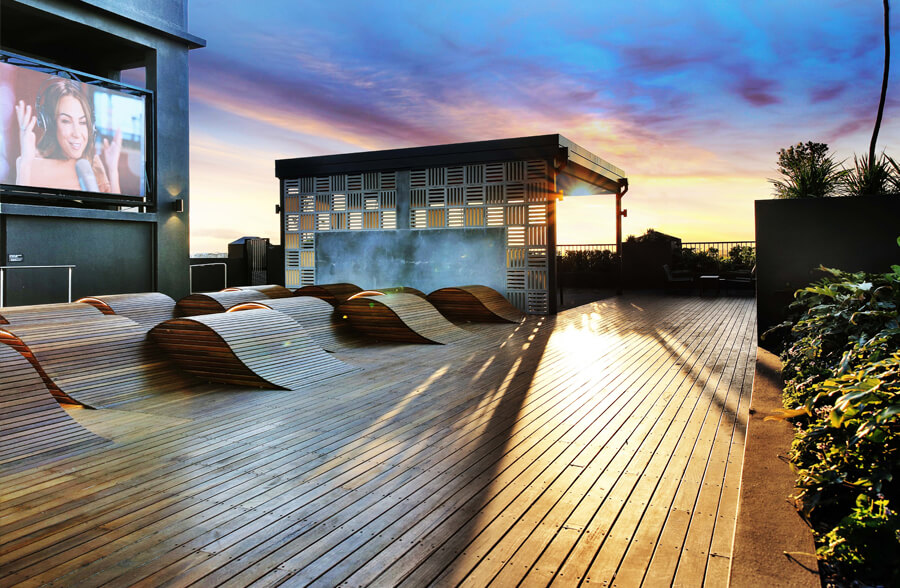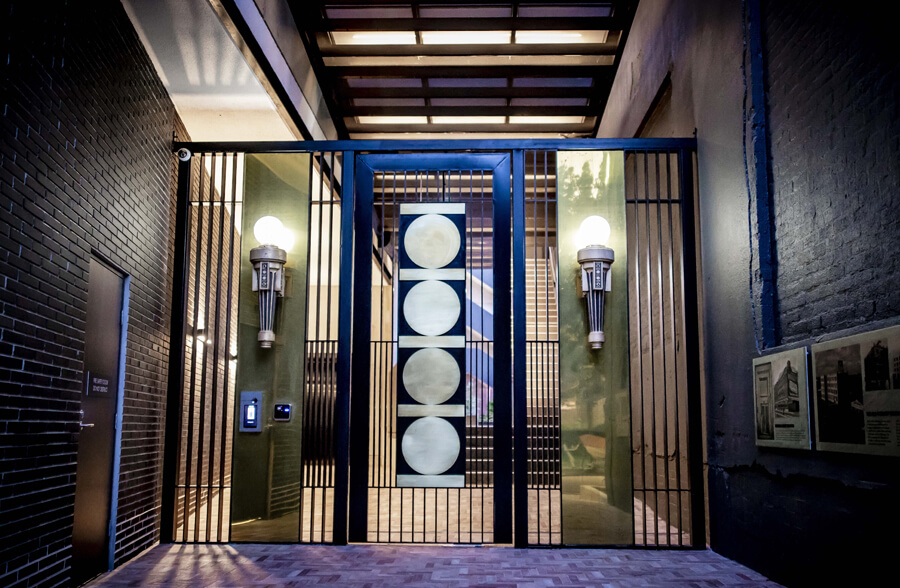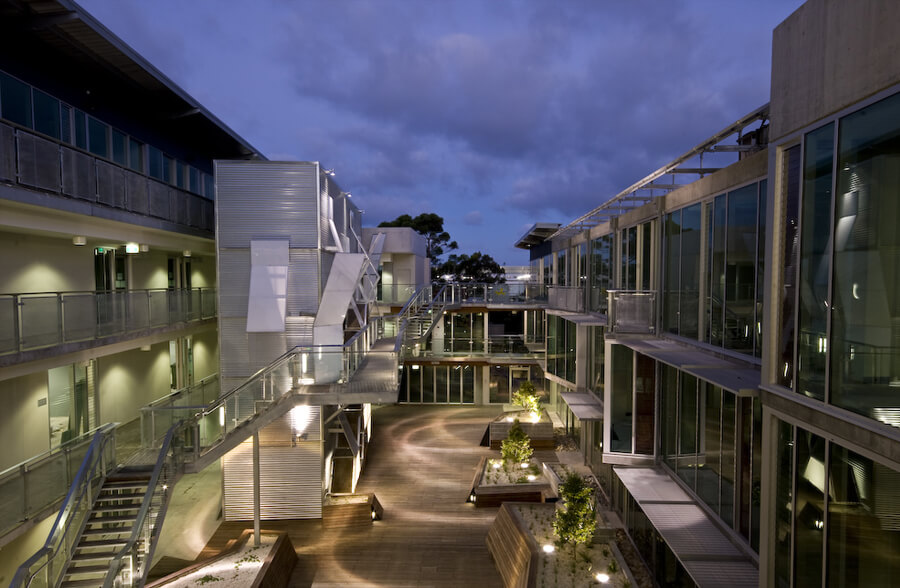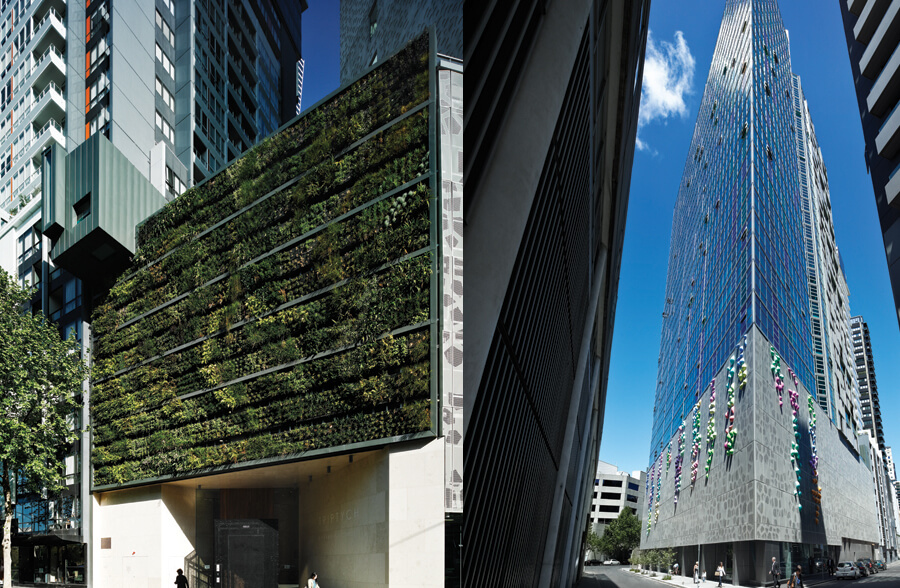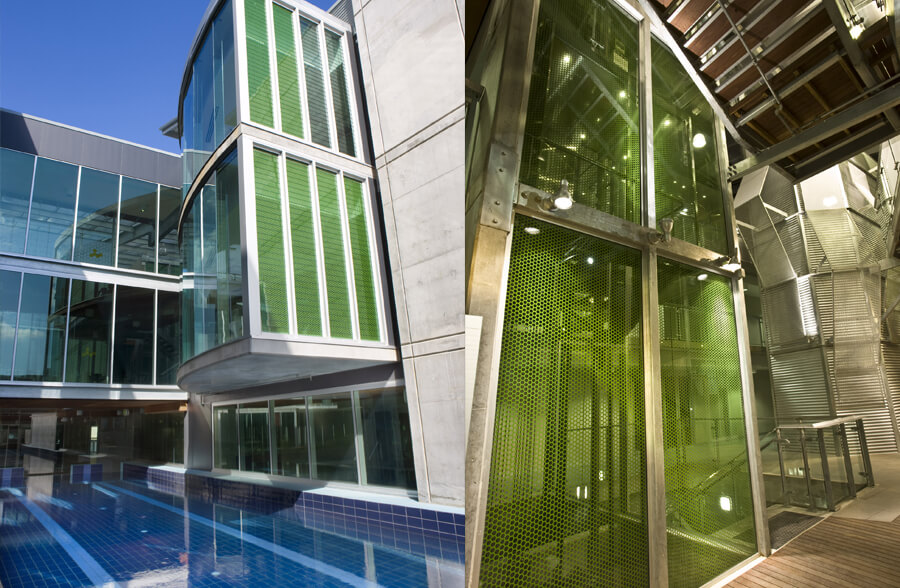 Winner 2019 – "Medium Density Development. Above 75 Dwellings"
Finalist 2019 – "Excellence in Sustainability & Environmental Technology"
Finalist 2019 – "Urban Renewal / Adaptive Reuse"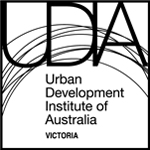 Winner 2011 "Environmental Excellence Award"
Winner 2011 "High Density Excellence Award"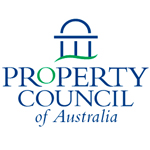 Winner 2012 Property Council of Australia "Best Residential Development"
Finalist 2020 Property Council of Australia "Best Heritage Development"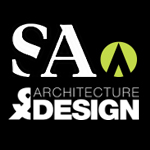 Winner 2013 National Sustainability Awards – "Large Commercial Building"
Winner 2018 National Sustainability Awards – "Interior Architecture"
nettletontribe
we design for life.
Our innovative design solutions bring enhanced livability to every building and every space we deliver.
For us, great design emerges through strategic thinking and collaboration. Our practice culture is tuned to foster exploration and research and encourages our talented teams to realise extraordinary results.
We aim to challenge boundaries, expand horizons and inspire imaginations.
nettletontribe.com.au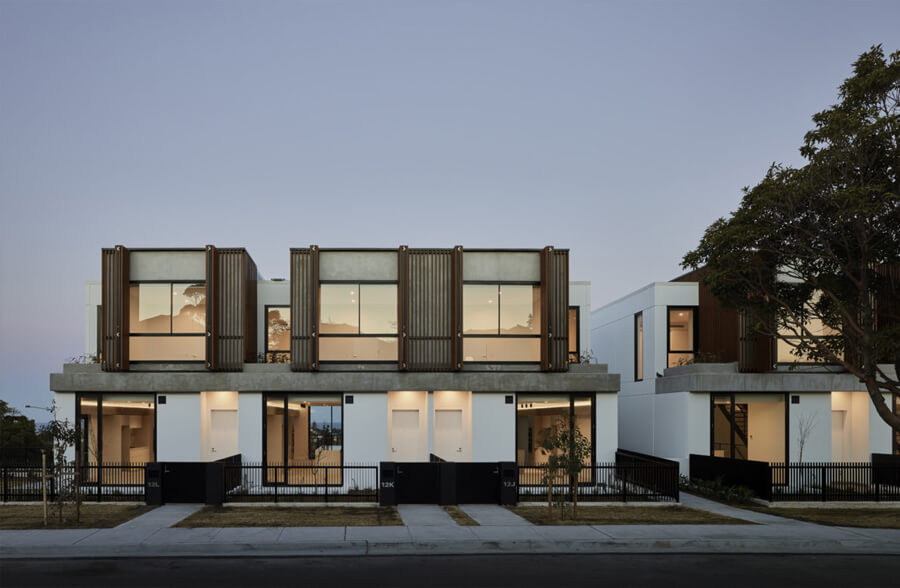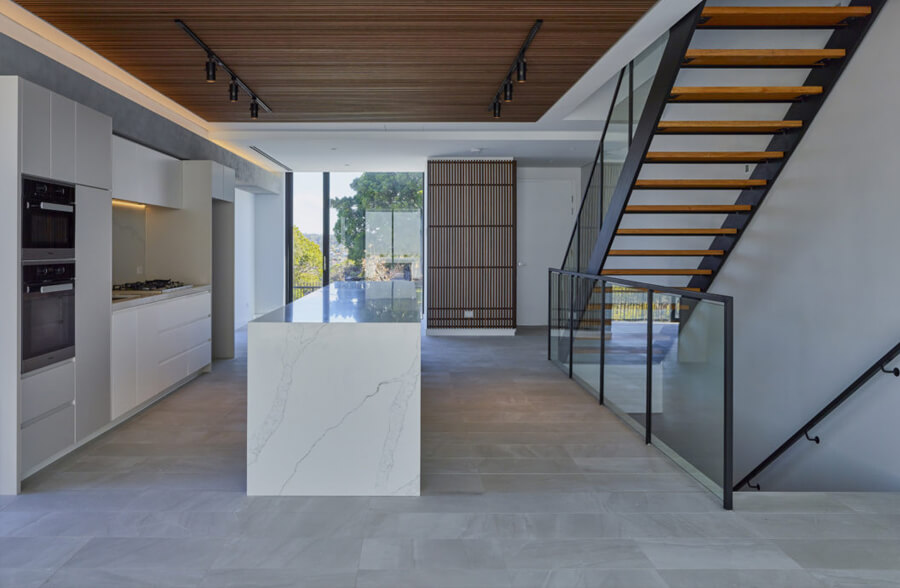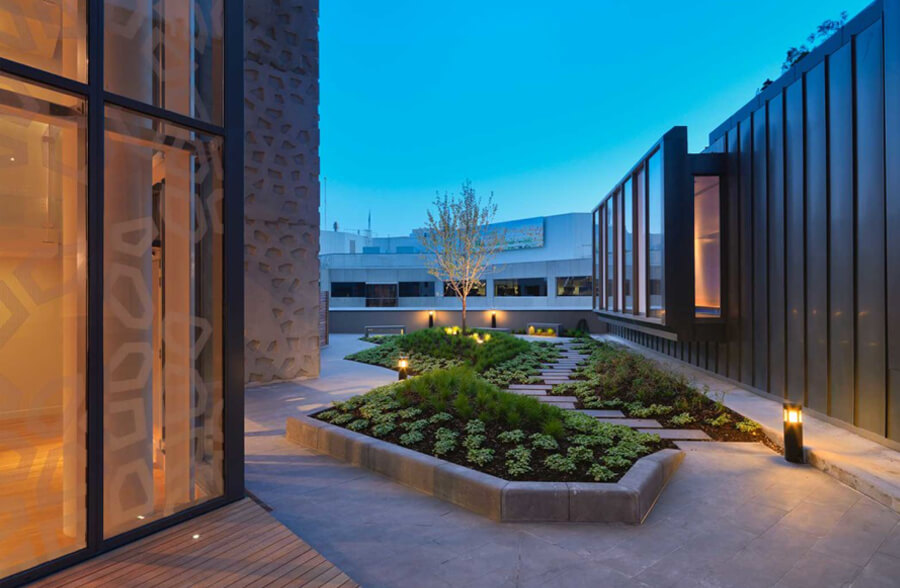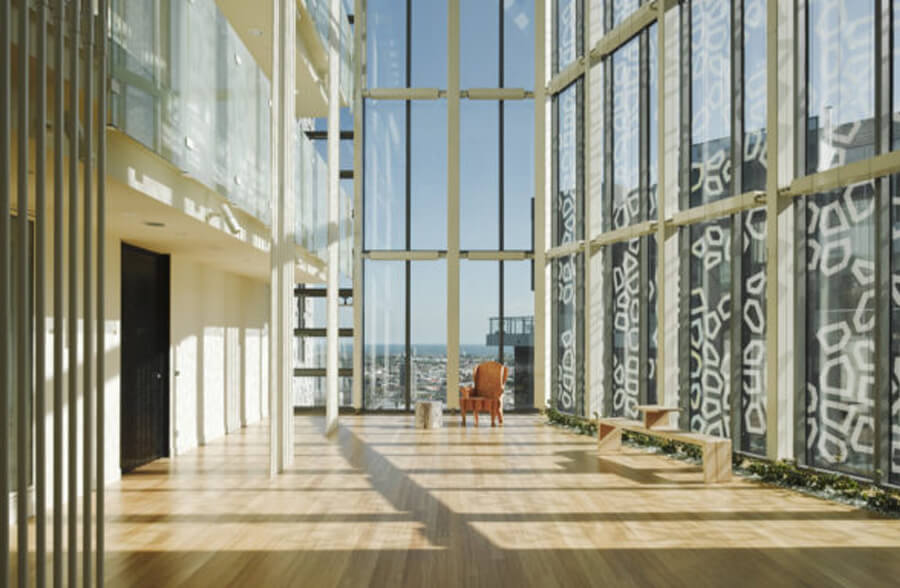 Contact Us
Call 1800 561 886
For floor plans and pricing or to make an appointment to visit the "QUBEC Experience Centre", please contact us below.